CPS Telecom is a leading innovator in communications for over 40 years.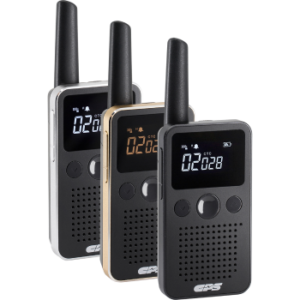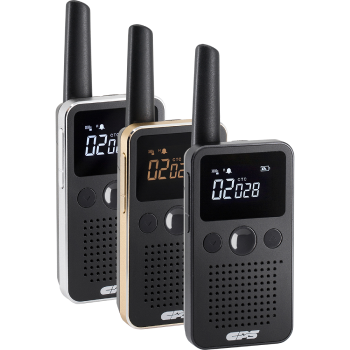 At CPS Telecom
We are dedicated to developing innovative solutions for modern business radio communications. Starting with the humble pager in the 1970's, we were at the forefront of bringing computer technologies to the communications industry and have since grown to offer a range of recreational, business and professional lines.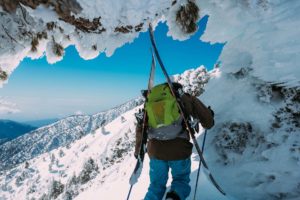 Leisure 
We develop affordable radios for people who enjoy sports out in the wilderness and closer to home.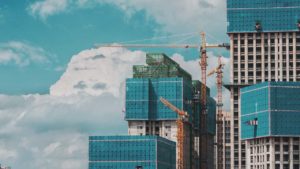 Construction
CPS Walkies help connect your supervisors, foremen, project managers and security without additional training.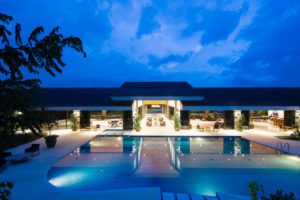 Hospitality
For establishments with multiple floors and service areas CPS can help keep your guest experience seamless.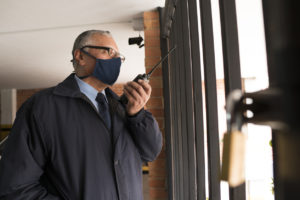 Security
Effective, no-training needed walkies that can keep your security team updated and safe whether working a crowd or walking the grounds.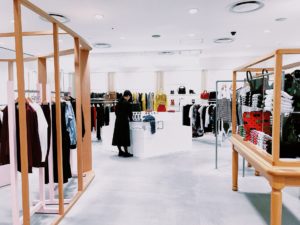 Retail
Understated walkies that keep your teams coordinated without detracting from the customer experience.
From a small company focused on paging technology in Hong Kong, to an international supplier that bridged business between multinationals and China, CPS Telecom is constantly expanding the radio communications market.
Interested In Becoming A Distributor?
At CPS we are committed to our distribution partners, giving all the support needed to succeed. We have opportunities for partnerships in select territories. Enquire for more details.