4 Decades of Redefining Radio Communications
The CPS group has evolved over a span of over 40 years from a paging operator to one of the leading communication equipment manufacturers and suppliers in Hong Kong, China since its formation in 1978.
CPS Telecom is engaged principally in the research and development , design, manufacture and distribution of radio communication equipment and its accessories.
Concord Paging System Ltd, one of the largest paging operations in Hong Kong was founded.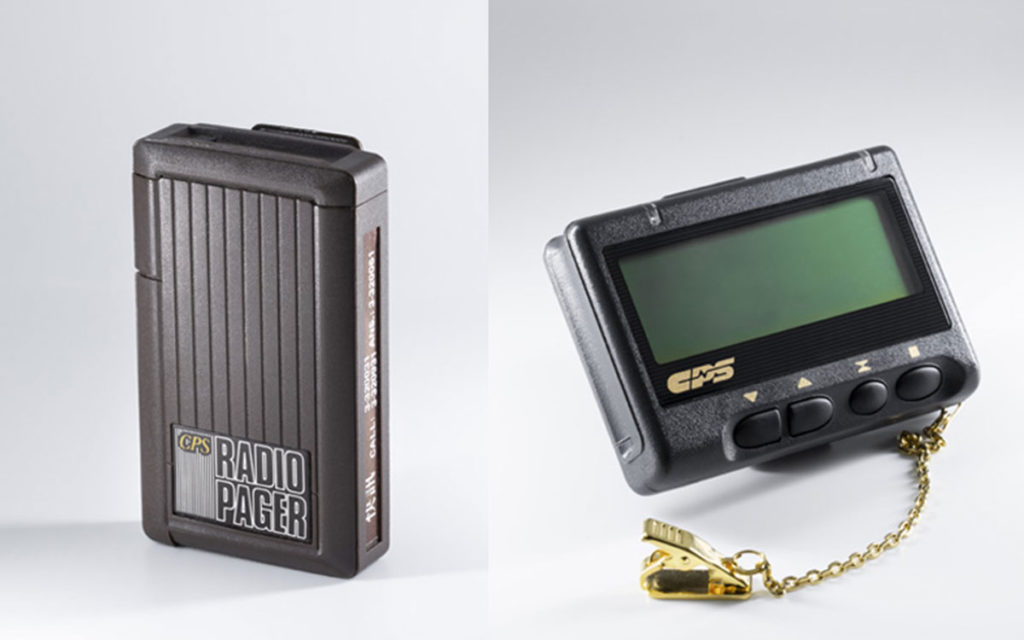 Concord Paging System Limited became the first company in the world to use computer in the paging industry.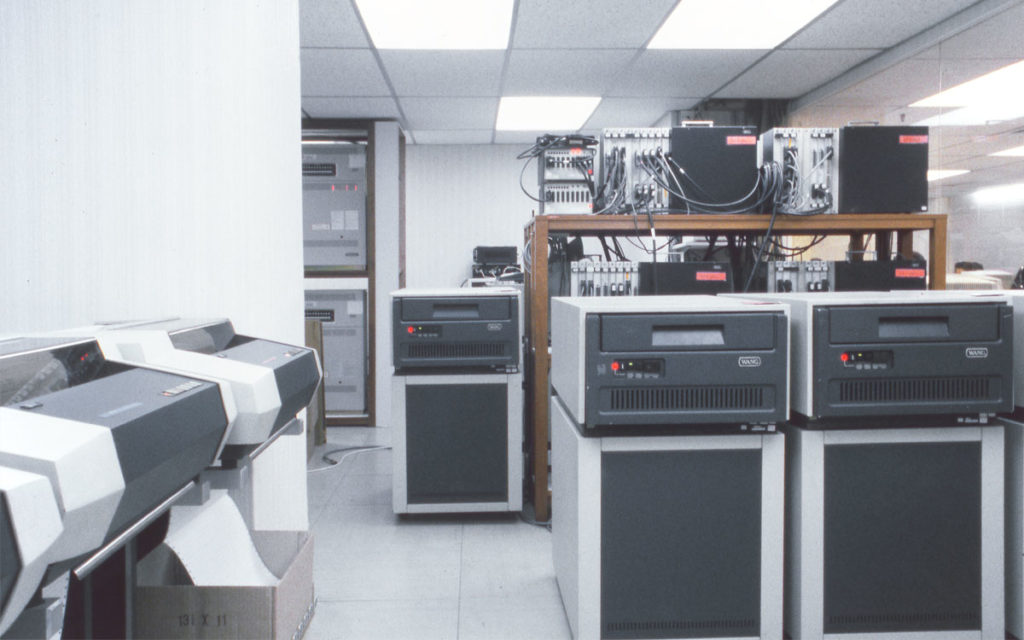 An archived video clip taken in 1982 featuring a tour of Concord Paging System computerised paging operation and replayed on TVB in 2022.
Inauguration of Contrad Headquarter
Contrad Limited begins distribution of two way communication equipment in China.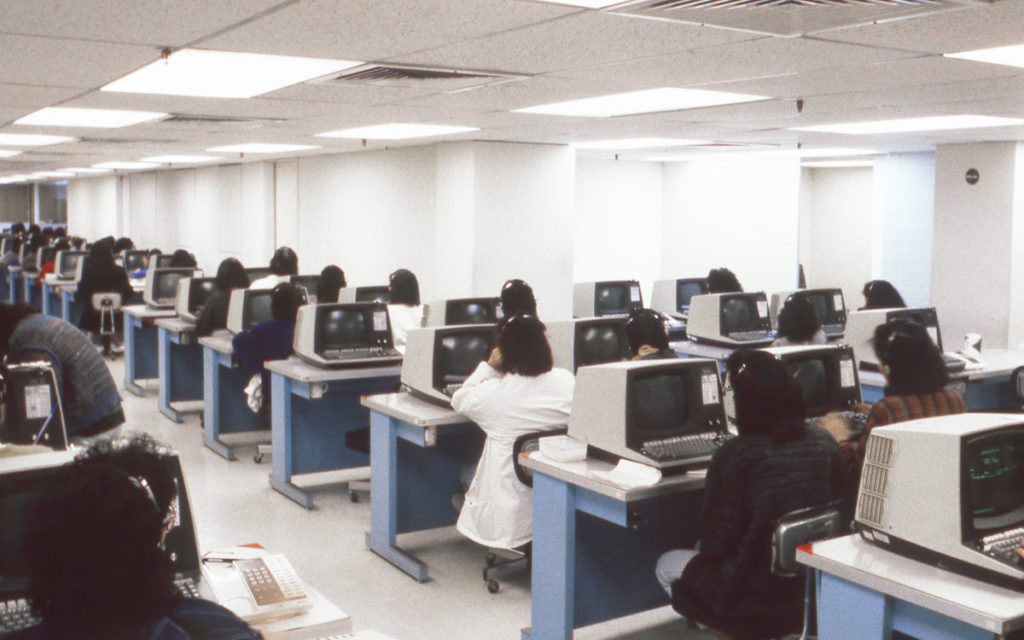 Concord Paging System Limited was sold to Hutchison Group, the CPS Group then focused on the two way communication equipment business in China.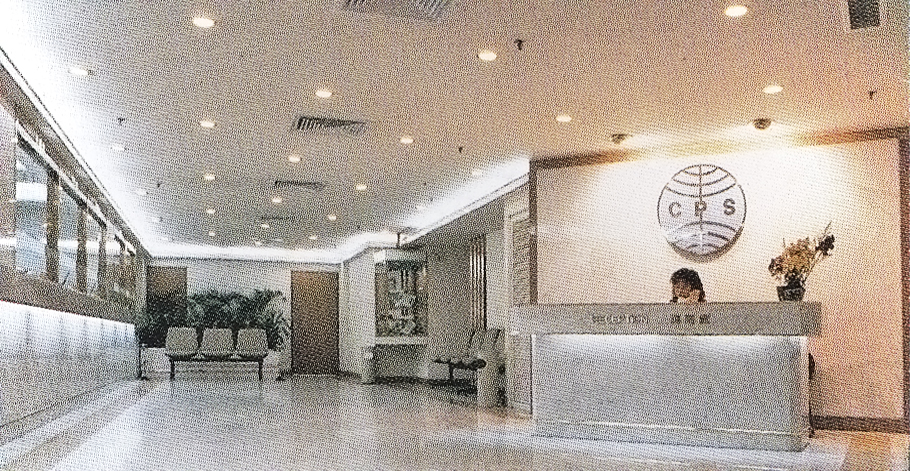 Exclusively distributed communication product made and supplied by Marantz Japan under the "CPS" and "STANDARD" brand and became the largest supplier of communication equipment in China with an annual sales around 500 millions Hong Kong dollar.
Entered into an equity joint venture in Beijing China with Beijing Hua Xun Group and Fengtai District Huaxiang Industrial Group to establish Beijing Contrad Communications Equipments Co, Limited and to hold a signing ceremony and dinner party in the Great Hall of the People in Beijing, China.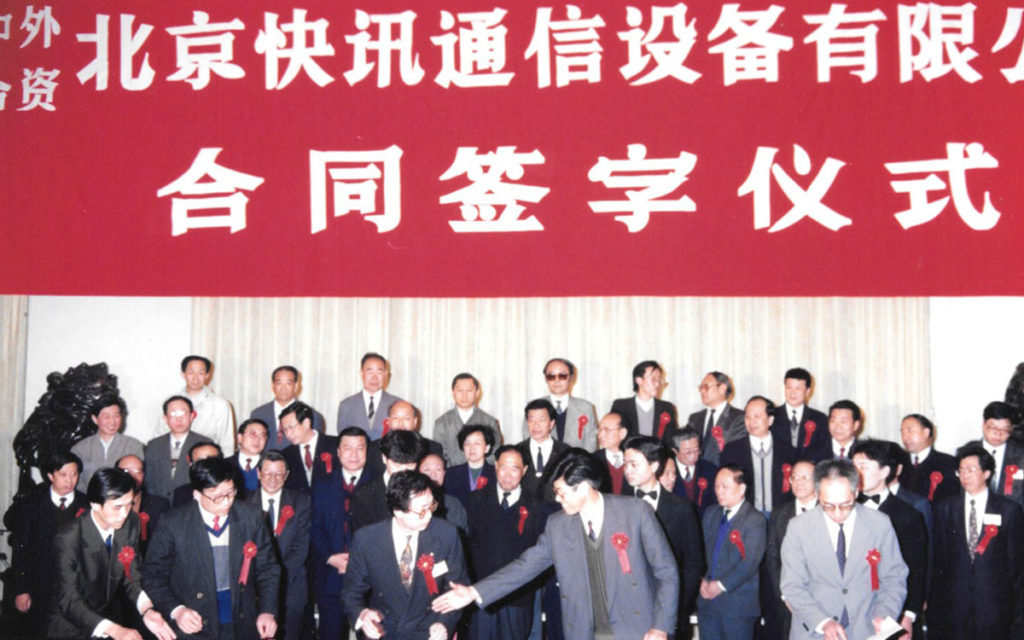 Introduced Zetron trunking system.
Contrad International publicly listed in the Hong Kong Stock Exchange.
Inauguration of Beijing Contrad Communications Equipments Co.,Ltd. in Beijing, China.
Exclusively contracted to distribute Motorola AP series two way radio in China.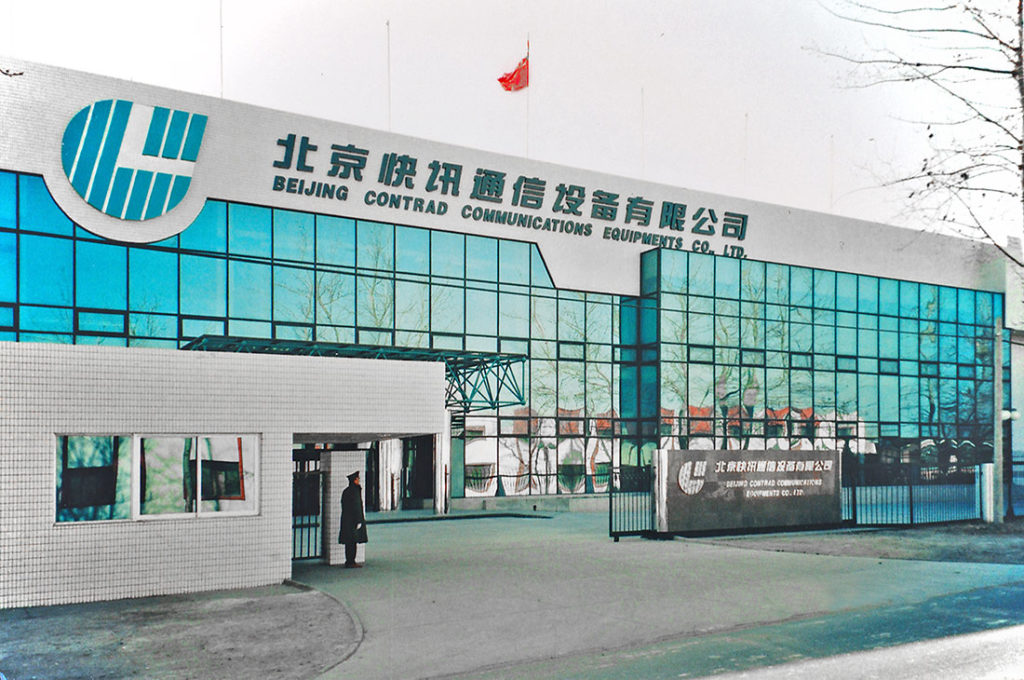 Exclusively contracted to distribute Simoco MPT1327 Trunking system in China.
Sold the listing position and purchased back the communication equipment business.
Designed the first license free walkie talkie , CP101 in Hong Kong China.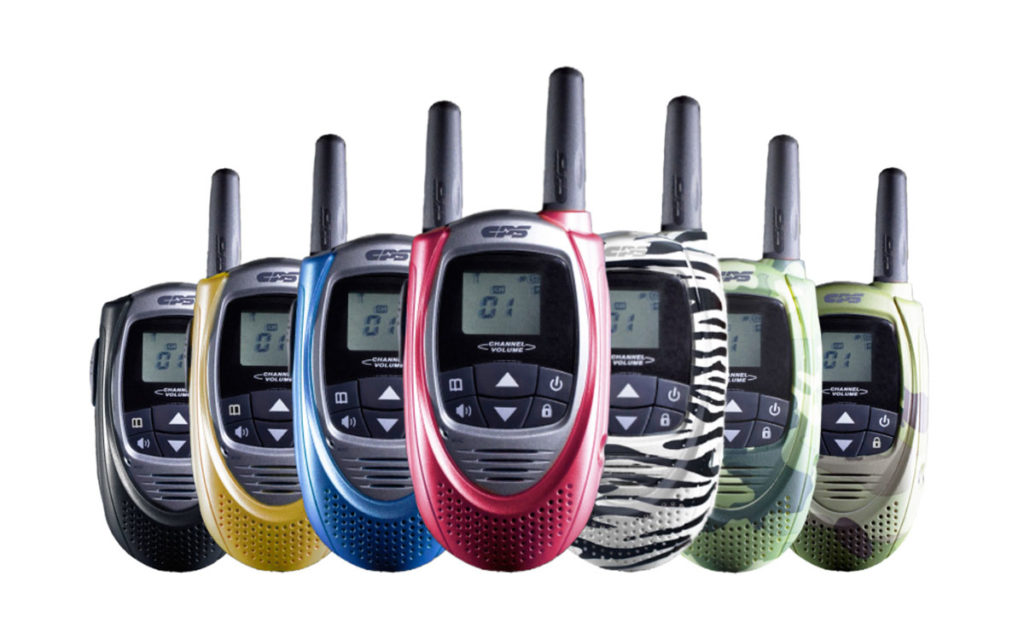 CPS Group, with CPS Telecom Co., Ltd. as its flagship company, has a forward-looking vision and a deep understanding of the radio communication market, and continues to launch its own brand of advanced and cost-effective communication equipment.
CP101 received Design Patent in China, Hong Kong, European Union; USA in year 2008.
CPS Group designed a series of Business walkie talkie and became as one of the largest suppliers in Hong Kong.
CPS continuously won tenders from China Government Departments.
CPS launched the ARC series of business radios and started to obtain a dominant position in the commercial fields such as global luxury stores, retail brands, food & beverage chains and other industries.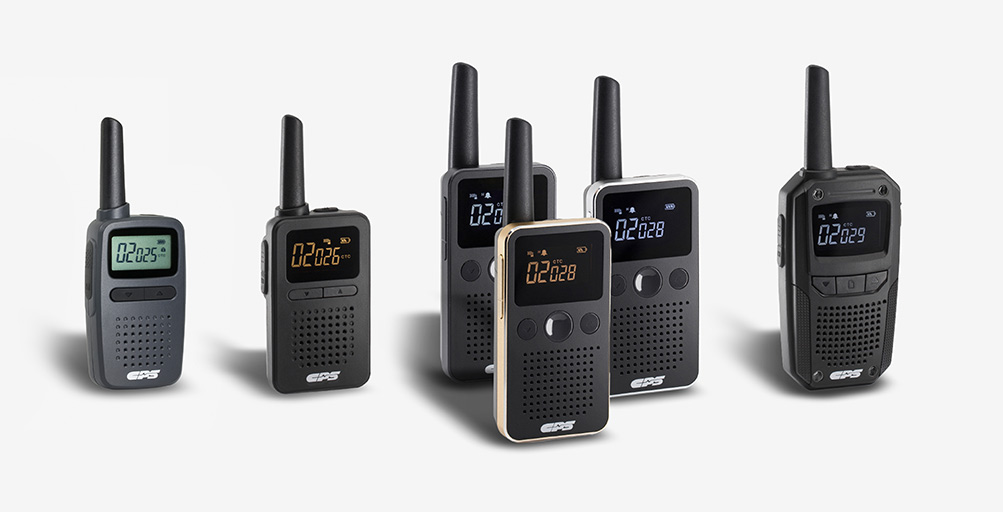 CPS designed manufactured distributed two way radios to distributors globally.
Introducing the latest PoC Radio – CP720,
a revolutionary communication product is born. The device operates without any geographical boundary limitation by utilizing latest comprehensive yet reliable telecommunications network.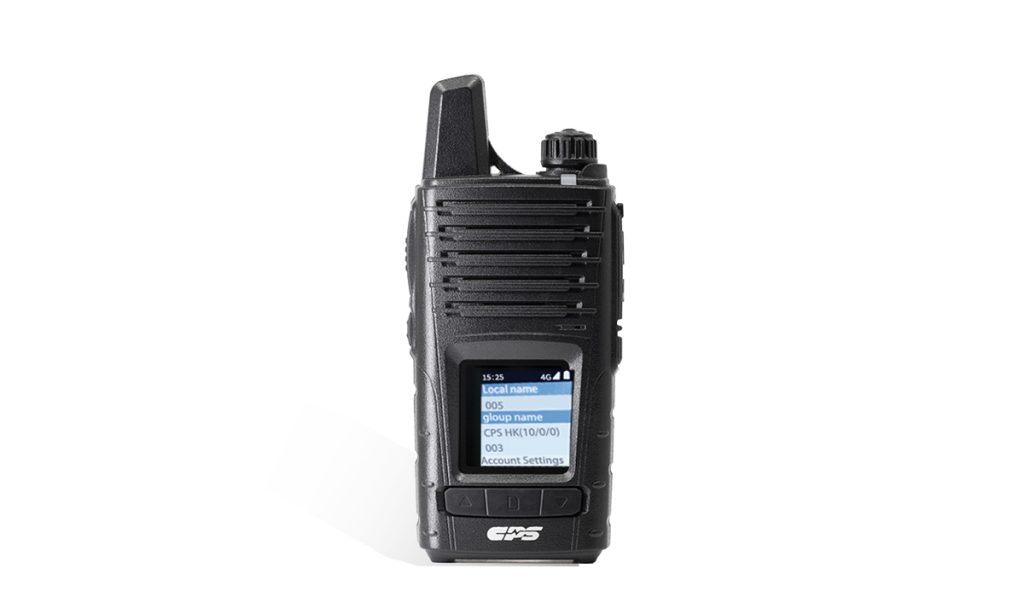 CPS Telecom (Shenzhen) Ltd has been established.
The office is located in the prime commercial area of Luohu, Shenzhen, and is committed to providing professional communication services and exploring new business opportunities in the Greater China region.

CP828 series radio has garnered an accolade from one of the prestigious global design awards – Red Dot Design Award (Communication Product Category). It recognizes CPS as an innovative beacon in the forefront of the telecommunications industry.