Seamless Communications

from Front to Back
Give your guests Impeccable service with Two way radios
With CPS your hosts can keep the waiters, kitchen, deliveries and bar staff in sync. Orders are served the minute the kitchen has them ready, your mixologist calls the stockroom for more limes without leaving her busy post, guests experience magical service as requests are fulfilled before the host even leaves the table. With two way radios, impeccable service for your guests becomes easier while the owners enjoy higher turnovers.
CPS Walkies Are Trusted By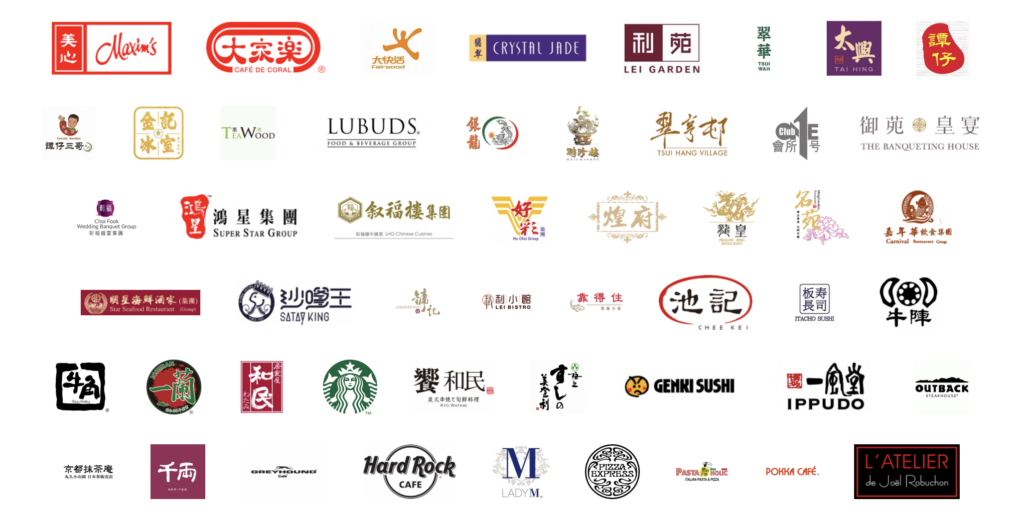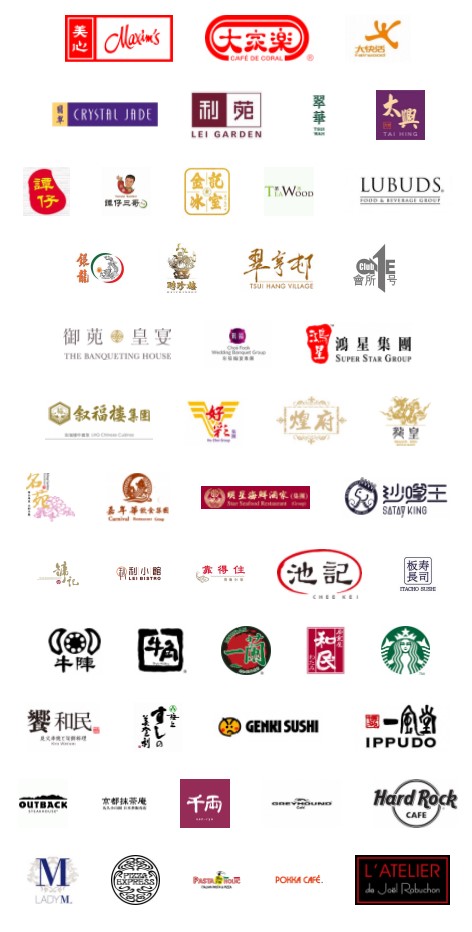 The CPS Promise
Clear Communications
We ensure that our walkies can be heard over the clatter of the kitchen and chatter of the dining room. CPS walkies have excellent power, enough to penetrate floors and concrete in restaurant spaces. Regardless of your setup: cozy basements to open-air beer-gardens, to multi-floor establishments, CPS Walkies have enough power to keep all your staff in sync. 
Comfortable Use
CPS ear pieces are designed for all-day use, using soft, flexible silicon materials for in-ear pieces or over-ear designs to help reduce discomfort in longer shifts.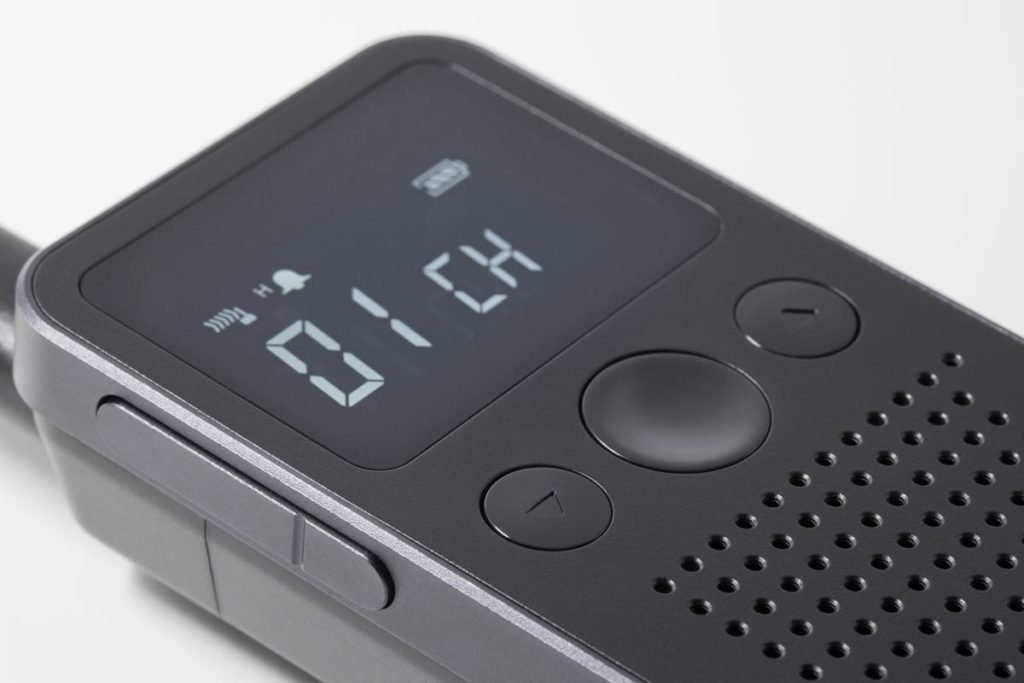 Sleek Styling
CPS walkies are designed with the modern establishment in-mind. We offer a range of models that can be tucked away discreetly in pockets or incorporate modern design sense without sacrificing power or adding bulky eyesores to your staff uniforms. 
Built to Last
Whether serving outdoors or used in the kitchen, CPS offers walkies that will easily survive daily bumps and drops. Weatherproof your units with IP67 rated waterpoof and dustproof seals on select models if you need it.
Licence free
Both CPS leisure and commercial use walkie-talkies have been approved by the related authorities and their specifications meet the requirements of China, Hong Kong and Macau's regulation. There is no need to apply for a license, and you can use it directly after purchase.
(Related certification numbers are printed on the back of the radio for referencing purpose)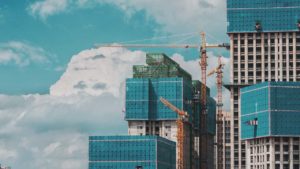 CPS Walkies help connect your supervisors, foremen, project managers and security without additional training.
Read More »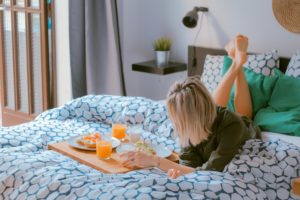 For establishments with multiple floors and areas of business spanning reception, bar, security, parking and management, CPS can help keep your guest experience seamless.
Read More »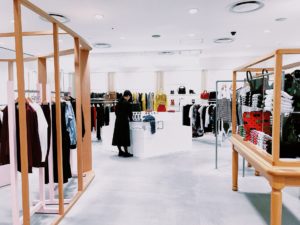 Understated walkies that keep your teams coordinated without detracting from the customer experience.
Read More »