Keep your property, events and staff secure
in crowded environments
Setup Quickly and stay connected
In fast moving, crowded environments, a simple-to-use walkie will allow your security and management team get setup quickly and focus on the big event.
Deploy Support where it's needed
Events can be chaotic and stressful, but with two-way communications, event management can be a bit easier. Support staff can be easily coordinated to solve and handle the case seemlesly.
Emergency Broadcast
If and when an emergency arises, all teams within range can be quickly alerted using the distress button. When pressed, an alert will be sent out across frequencies with a distress signal making it easy to find the broadcaster.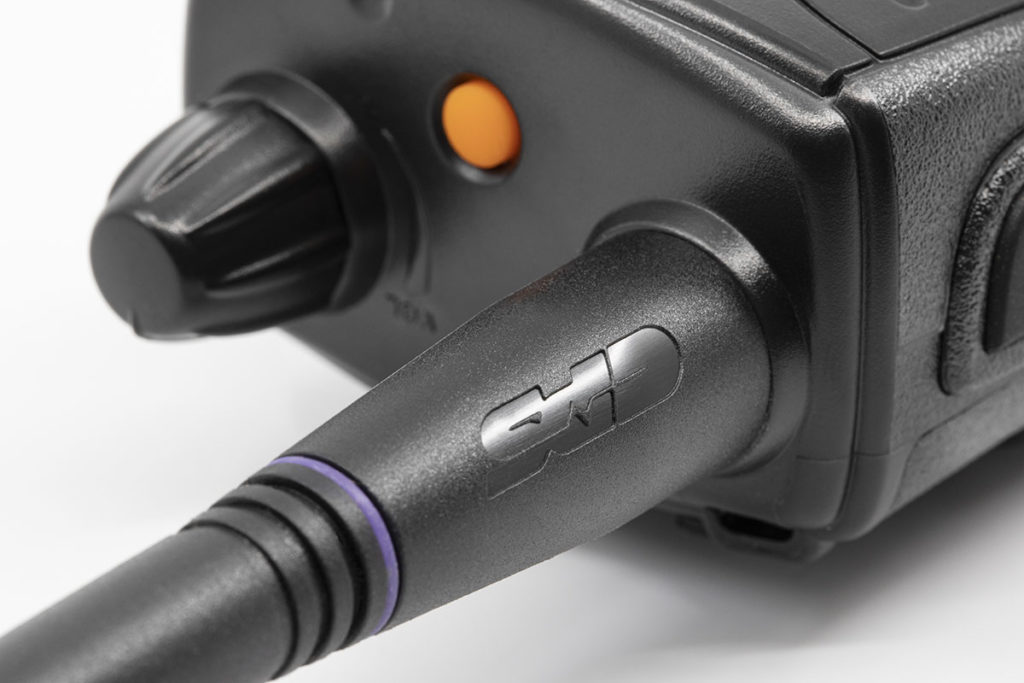 B
uilt to Last
CPS walkies are built of high-density plastics to ensure they survive the occasional drop or bump. For outdoor events or events with bodies of water, CPS offers equipment with IP67 rated waterpoof and dustproof housing.
Newly Launched PoC (PTT over Cellular ) Radio – CP720
By using the comprehensive coverage network from the telecommunications network provider. Two way communication  is no longer restricted by distance, and it can be truly responsive at any time and anywhere.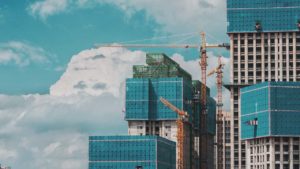 CPS Walkies help connect your supervisors, foremen, project managers and security without additional training.
Read More »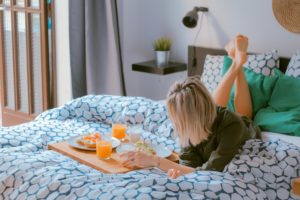 For establishments with multiple floors and areas of business spanning reception, bar, security, parking and management, CPS can help keep your guest experience seamless.
Read More »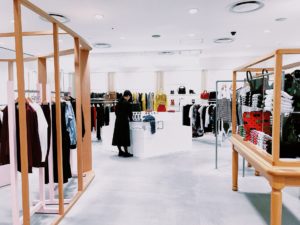 Understated walkies that keep your teams coordinated without detracting from the customer experience.
Read More »