Durable, Powerful, Cost-effective

Communications
Cut down delays and delegate more effectively with two way communications
Walkies are a standard part of the construction worker's kit, connecting supervisors, foremen, project managers and security making it easy to delegate tasks and move heavy equipment. As a critical tool keeping your projects on-time, you need the best two-way radios with the highest level of reliability.​
Walkies for Construction Sites
For all but the smallest projects, professional grade walkies are a must as they have two to four times the penetrating power of consumer models and come with hundreds of clear channels. Note that professional-grade walkies require a valid license to use.
Power
Small and medium size construction sites will need walkies that have at least 2 watts of power. For large, multi-story buildings, multiple repeaters will need to be installed strategically. Our team can help with repeater setup and maintenance, just give us a call.
Built Tough
Construction walkies need to be impervious to accidental drops, bumps and day-to-day handling. All CPS professional walkies are made from high-density plastics. Should you need additional protection from dust and water, IP67 rated walkies are also available.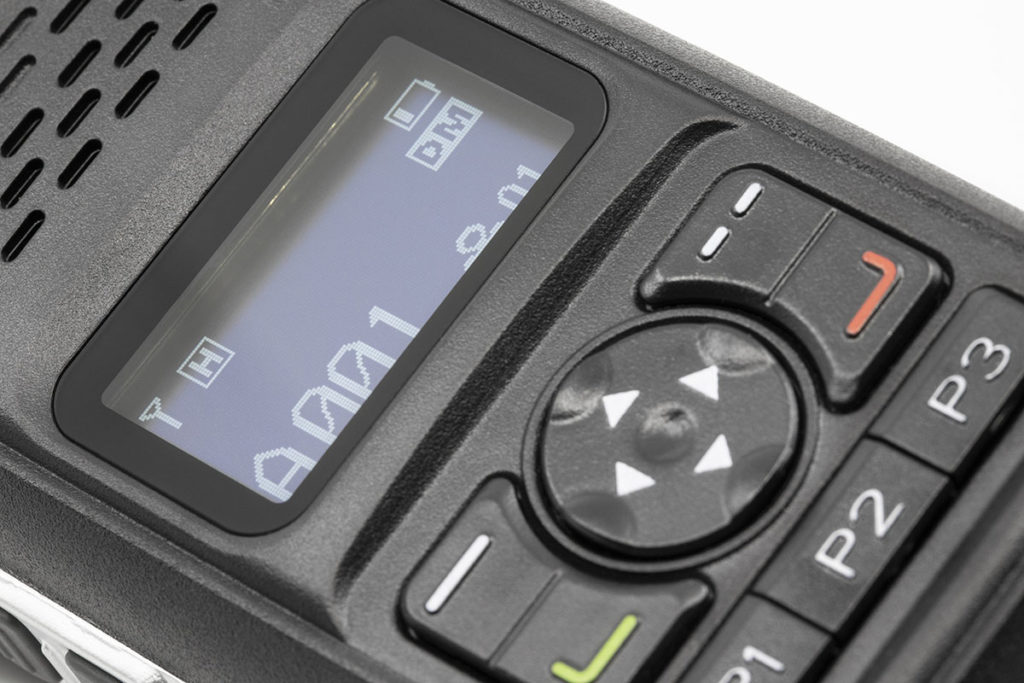 Newly Launched PoC (PTT over Cellular ) radio – CP720
By using the comprehensive coverage network from the telecommunications network provider. Two way communication  is no longer restricted by distance, and it can be truly responsive at any time and anywhere.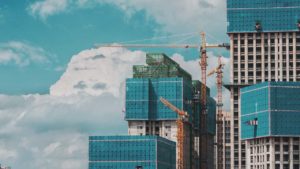 CPS Walkies help connect your supervisors, foremen, project managers and security without additional training.
Read More »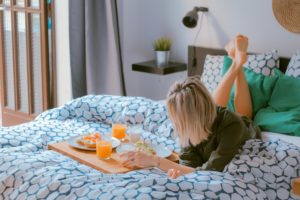 For establishments with multiple floors and areas of business spanning reception, bar, security, parking and management, CPS can help keep your guest experience seamless.
Read More »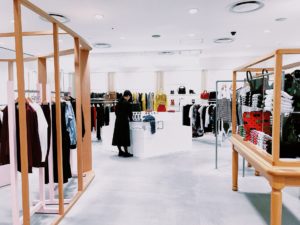 Understated walkies that keep your teams coordinated without detracting from the customer experience.
Read More »