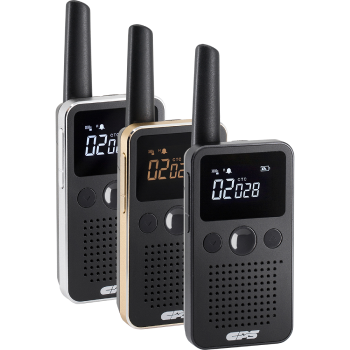 CPS provides complete communication solutions for your business
CP396 DMR
Next-Generation Communications
Introducing our new line of professional-grade digital communication equipment.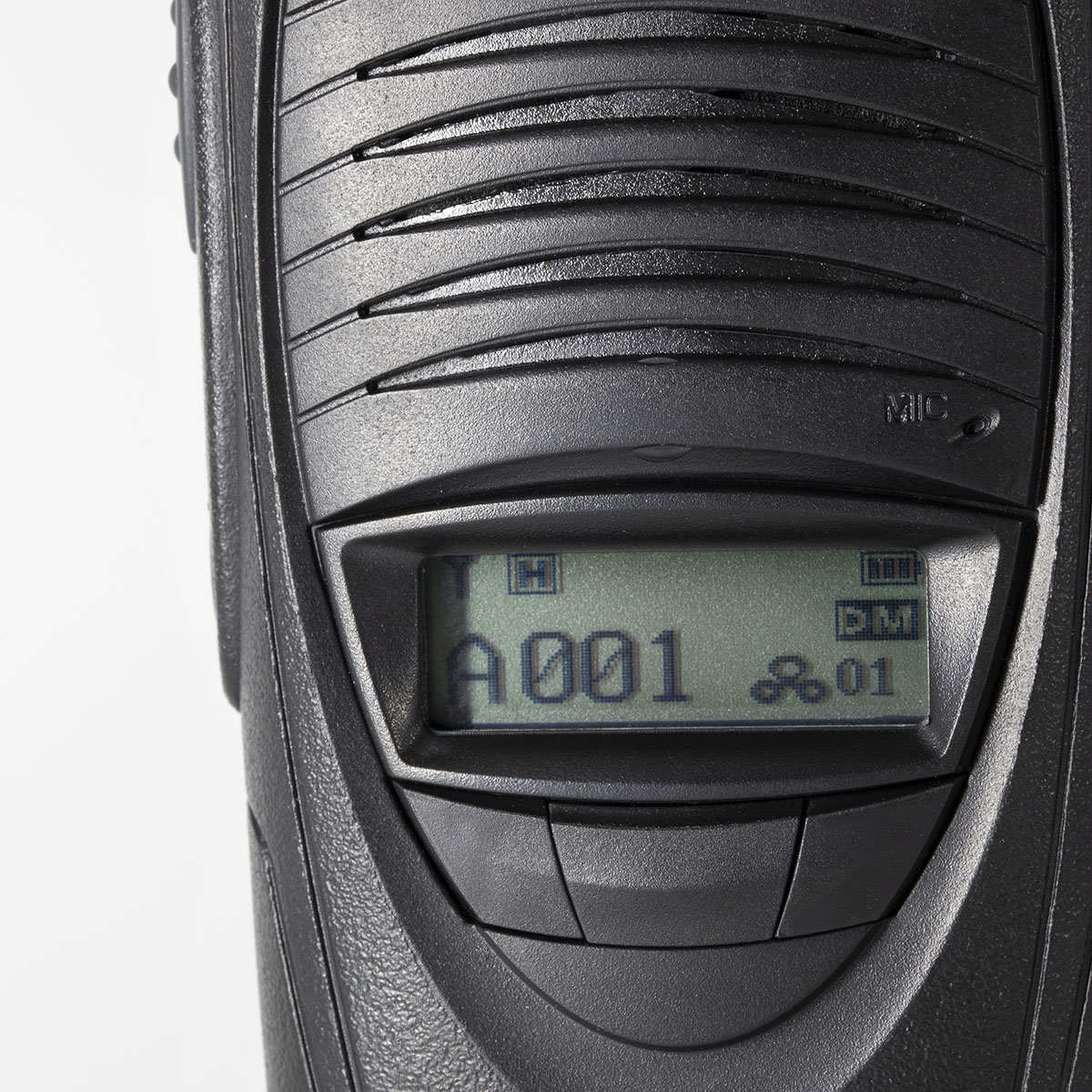 Introducing the CP229 ARC Pro
An affordable, heavy-duty, waterpoof, dust proof 2-way radio that requires no license to operate.
Improve your guest experience with seamless front and back of house communications.
Maintain excellent customer service without sacrificing style.
Delight your guests by keeping staff separated by departments and space updated on their needs.
Keep your attendees, staff and property secure even in crowded environments with dependable communications.
Hit deadlines easier by delegate tasks and moving equipment efficiently across the worksite.
Keep your friends updated, hands free.
Thanks Our Clients
CPS Walkies are trusted by hundreds of brands in retail, hospitality and professional services around the world.T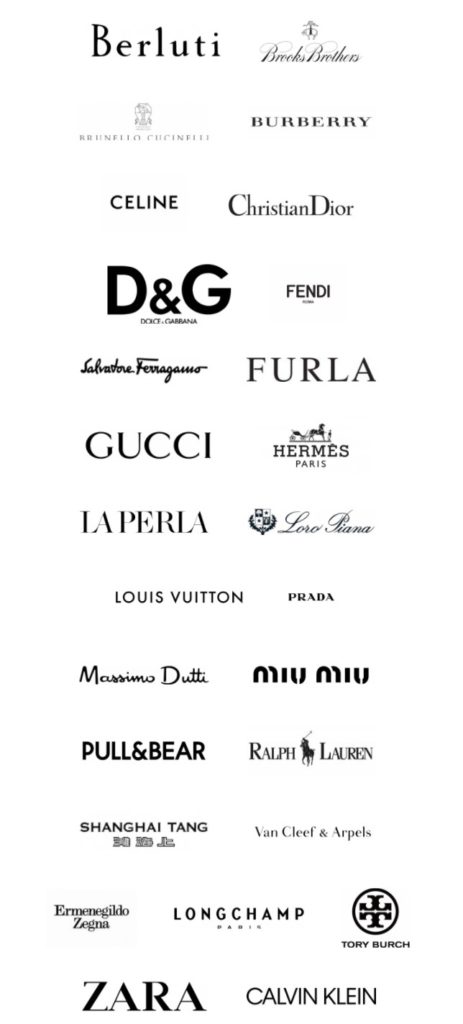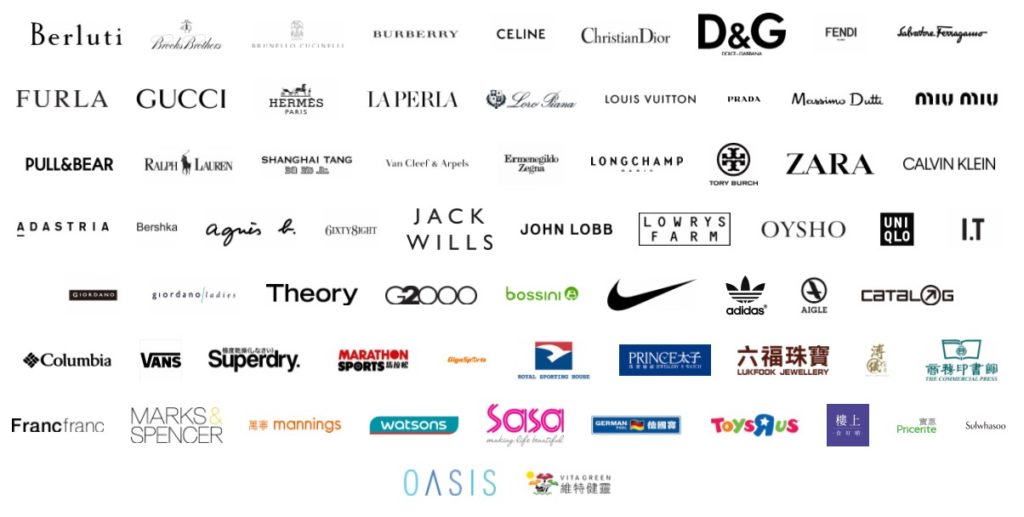 Interested in Becoming a distributor?
We have opportunities for partnerships in select territories. Enquire for more details.